starts podcast using skills from both theory & production
By Shesh Batni
Recently, I sat down with MCS alum Masongo Ogora 21' to hear his experience of finishing the MCS program, graduating, and moving onto new adventures using all the skills he's gained along the way.

Graduating just this past spring semester, Ogora had only good things to say about the MCS department and degree program. "The MCS department really goes above and beyond for students and deserves to get more recognition." In addition, he's especially grateful for the faculty and staff who have helped him craft a path for the future. Thanks to their guidance, Ogora found the confidence to move to California and enroll in a master's program at University of Southern California: Annenberg School of Communication with a concentration in public relations starting this fall. While he finds his graduate coursework challenging, he's confident that his time in MCS has prepared him to take it on.
He also credits some of his personal success to the MCS coursework and balance of core theory and research classes and production classes which have helped him be a better producer of media. Alongside his academic studies, Ogora is a musician who has been recording and producing original music under his own independent label named God's Science Project.
Ogora is always hands-on with the production of his music thanks to both skills he's cultivated by himself and learned from coursework. While he's been writing his own music for many years now, he's only acquired his own recording equipment as of last year. He finds the autonomy of self-made music, and the freedom to conceive an idea and immediately put it to work, powerful. "I wanted to put out something I believed in personally that's a reflection of me, and not just a gimmick." Especially in the case of his music, Ogora is confident in his self-expression and subsequently the production sound he's cultivated thanks to what he learned both on his own, and in the classroom.
While at UMBC, Ogora took MCS 366: Podcasting, a class which introduces students to the world of podcasting and equips them with the production skills needed to make their own. Students both write about and analyze successful podcasts, and even their own favorite podcasts, while also learning to record and edit audio using industry standard software. MCS 366 has in the past been taught by both Professor Krempel and Professor Wiltenburg, two award winning journalists with years of experience in the field of podcasting and audio storytelling.
Ogora thanks MCS 366, specifically Professor Wiltenburg, for helping him further cultivate his audio production skills into something he is proud of. "Professor Wiltenburg really helped me develop an ear for how I want my production to sound. Everything about mixing, adding and taking out effects, figuring out how my voice should fit into the production" he said. Ogora further thanks other MCS classes, namely the research courses which helped him understand and broaden the scope and aim of his productions. "Doing all my research classes helped me understand things from the consumer perspective. It helped me elevate how I go about my writing process, how I go about figuring out what I think people need to hear" he added.
Now primed with both the production skills and theoretical and academic perspectives, Ogora looks to the future of his media and audio production with the development of a new podcast. He was eager to share plans for the new podcast he is developing titled Being. He, alongside three other co-hosts, aim to put out the podcast which he describes as "a space to mentally relax, but to also figure out who we are. A rest stop from reality."
You can expect to hear more about this project next semester by following Ogora on Instagram and twitter @MasongoOgora. In the end of our conversation, Ogora's final remarks were a heartfelt shout out to the MCS department, faculty, staff, students, and alumni who have all been a part of his journey, "because without them I wouldn't be here today."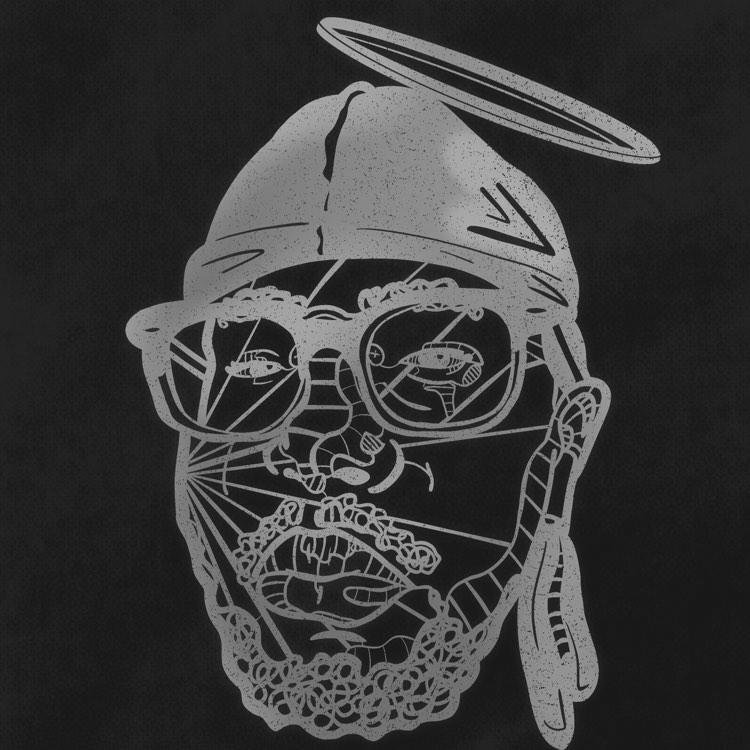 Posted: December 1, 2021, 2:50 PM