Congratulations to Pamela Savage!
September 3, 2014 12:15 PM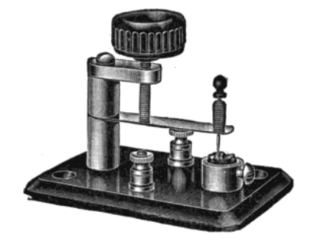 Media and Communication Studies student, Pamela Savage has been awarded The Bryson-Neville Scholarship based on her status as a "returning" woman student, academic achievements, and personal statements.  The Bryson-Neville Scholarship is overseen by the Women's Center, and is intended to reduce some of the barriers to higher education that adult students face.  Way to go Pam!