Media and Communication Studies Welcome Week Event!
Join us for lunch as we welcome new and returning majors
Wednesday, September 11, 2019
12:00 PM - 1:00 PM
Fine Arts : 424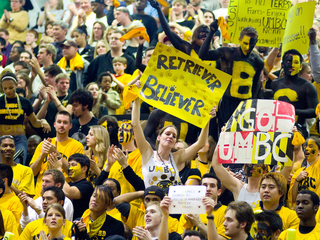 On September 11th during free hour we will be having MCS welcome event. Pizza will be provided and you will have the opportunity to meet your fellow MCS majors, as well as MCS faculty and staff. New students as well as all our returning majors are invited to join us in kicking off the Fall 2019 semester!