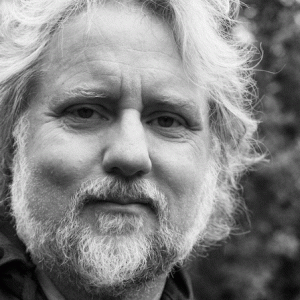 Bill Shewbridge is Professor of the Practice in the University of Maryland, Baltimore County's Department of Media and Communication, teaching courses in intercultural media, television production and digital storytelling. He is Executive Producer and founding Director of the UMBC New Media Studio where he focuses on advancing media literacy and exploring new technologies for learning.
He spearheads the Digital Storytelling initiative at UMBC, which partners with the Center for Digital Storytelling (CDS) [http://www.storycenter.org/] to promote the integration of digital literacy throughout the curriculum.  Shewbridge has led several university community-based collaborative projects including the "Charlestown Digital Story Project" which received a 2007 Telly award.
In 2008 the New Media Studio received the New Media Consortium's (NMC) Center of Excellence Award in recognition of UMBC's digital story work. Bill serves on the NMC's "Horizon Report" advisory board.
Originally from Frederick County, Maryland, Bill holds a B.A. in History from UMBC, an M.S. in Instructional Design from Towson University, a Certificate in Environmental Studies from the Johns Hopkins University and a Doctorate of Communication Design (D.C.D.) from the University of Baltimore.